(VNA) – The International Centre for Inter-disciplinary Science and Education (ICISE) was officially inaugurated in Quy Nhon city, the central province of Binh Dinh on August 12. 
The centre is the result of an initiative of Meet Vietnam organisation, which was founded by Professor Tran Thanh Van, a Vietnamese scholar living in France .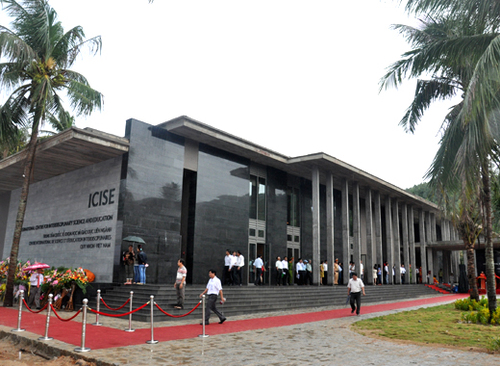 The inaugural saw the presence of Deputy Prime Minister Nguyen Thien Nhan, among nearly 500 foreign and domestic scientists, including five Nobel laureates and Fields award holder Prof. Ngo Bao Chau. 
Addressing the event, Deputy PM Nhan reaffirmed Vietnam 's policy that makes science and education the top priority and the key driving force for national development. 
In order to realize the Science and Technology Development Strategy to 2020, the government attaches much importance to providing environment for creation in general and technology innovation in particular, he said. 
According to the Deputy PM, the opening of the ICISE marks an important step in the efforts of the scientific communities at home and abroad to help Vietnamese scientists access the world's latest developments of science. 
The international science centre, costing nearly two million USD, sits on a total area of 18.4 hectares. It houses a three-story international convention centre.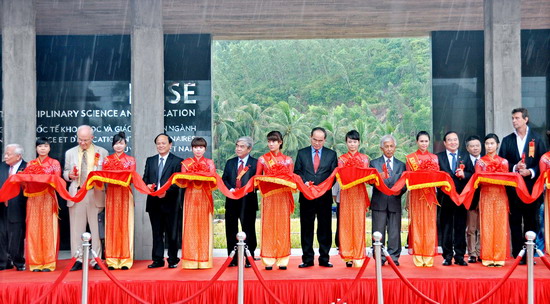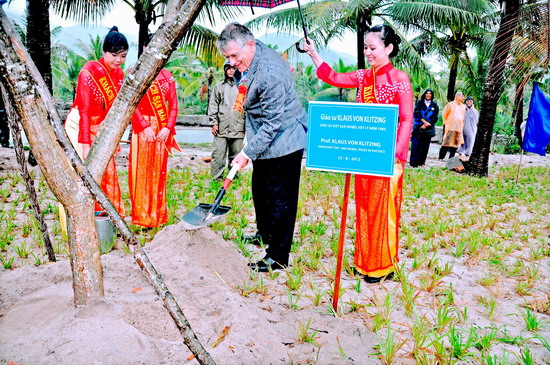 (Source: VNA)