Qui Nhon Science and Education Foundation, a non-profit tax-exempt 501(c) organization approved by the US-IRS, is established so that YOU can join us in developing ICISE and its activities. We need and appreciate your SUPPORT.
[Symmetry Magazine]
Physicist Jean Tran Thanh Van, creator of one of the most prestigious particle physics conferences, is the king of connections. His humanitarian efforts, combined with his vision of a cohesive international particle physics community, have now led him back to his home country of Vietnam.
View Full Article
[LeMonde]
A meetings couple
For over half a century, Kim and Jean Tran Thanh Van have been organizing meetings which enable scientific exchange beyond the scope of ordinary conferences.
Kim and Jean Tran, married to science
View Full Article
Education Activities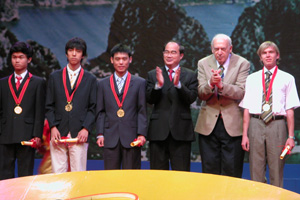 Numerous activities for Science and Education in Vietnam
Read more »
ICISE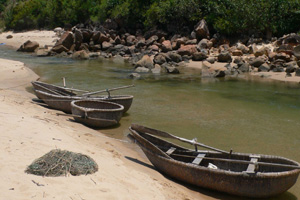 The International Center of Interdisciplinary Science Education (ICISE) – an ambitious project in a friendly environment
Read more »
Fellowships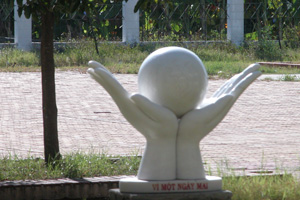 For 10 years, about 17,000 fellowships were granted to outstanding Vietnamese students in France and in Vietnam
Read more »